世代を超えた資産構築
リスク分散
限定された投資チャンス

Our primary activities are divided into the following segments: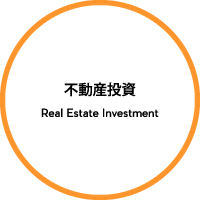 Property Investments: Our portfolio solely including our own equity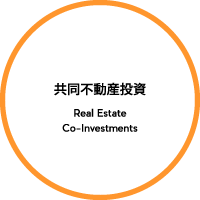 Co-Investments: By acting as a general partner and participating in the investments as limited partners, we invest in either redevelopment or renovation projects.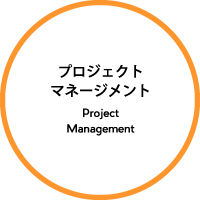 Project Management: We manage your property investment project as a local onsite agent.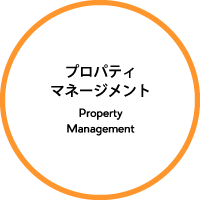 Property Management: We provide property management services for our buildings.
Our core investment strategy is a long term hold. We seek both rental income revenue and the long term property value accumulation. To maximize each property's potential, we engage in redevelopment or renovation of properties.

Our expected investment horizon is as follow:

Immediately after the acquisition, Development and Building Permits are applied. Tenant negotiations are carried out during this period.
By the end of the first year, construction activity usually lasts 9 months for renovation and 15 months for redevelopment. We concurrently market for the leasing or the sales activities.
Complete each project within the four-year term (including the time allowed for a prolonged marketing activity)
Real estate investments include significant risks and intended schedules may not be possible. As a result, extended construction period, prolonged leasing/sales terms may cause delay in the completion of projects. As the investment returns are discussed based on the longer range of time frame, the shorter it takes to complete each project, the higher the annual return will be. As we focus on the repositioning of properties, our primary incomes are derived from the completion of each projects.
Our general parameter of investments are listed as follow:
Distributions:
・After, all the liabilities and expenses are paid, we provide 8% preferential return (non-compound) to the investors.
・We distribute remaining profit at 60/40 between the investors and the general partner.
Fees:
・0.5% due diligence fee based on the gross acquisition cost.
・2.0% asset management fee annually, but paid quarterly.
・0.5% due diligence fee based on the completed value/selling price.
・We do not seek any other fees and profit sharing

We are a privately held non-listed real estate investment group. We currently participate in the Canadian markets only.As a result, some of our investor criteria are listed as follow:
・As we only conduct investment businesses in Canada, if your are a foreign entity, we ask you to create a local Canadian entity and that domestic entity becomes the investor.We can provide you with the legal assistance.
・The controlling legal documents are all in English.
・The unit contribution cost is CND $100,000 per unit.
・The Canada Revenue Agency requires annual reporting. We can assist you in this regard.
・If you are interested, please contact us via email at info@kmpacific.com