Wealth creation over generations
Risk diverse caution
Unique investment opportunities

Our primary activities are divided into the following segments: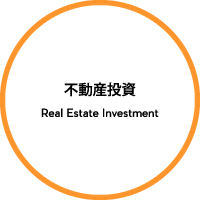 Property Investments: Our portfolio with our own equity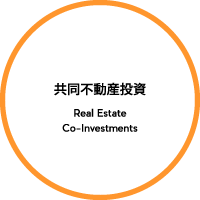 Co-Investments: By acting as a general partner and participating in the investments as a limited partner, we invest in either redevelopment or renovation projects.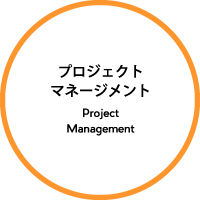 Project Management: We manage your property investment project as a local onsite agent.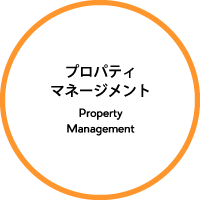 Property Management: We provide property management services for our participating properties.
Our core investment strategy is a long term hold. We seek both rental income revenue and the long term property value accumulation. To maximize each property's potential, we engage in redevelopment or renovation of properties.

Our expected investment horizon is as follow:

Real estate investments involve risks and projects may not proceed as planned. Due to delayed construction completion, leasing and sales efforts may delay, which may result in later projection completion. While the overall investment return may vary, our standard Return on Investment Capital (Cash on Cash basis) is targeted at 15% annualized.
Our general parameter of investments are listed as follow:
Distributions:
・After all the liabilities and expenses are paid, we provide 18% annual preferential return(non-compound) to the investors.
・We distribute remaining profit at 60/40 between the investors and the general partner.
Fees:
・0.5% due diligence fee based on the gross acquisition cost.
・2.0% annual asset management fee, but paid quarterly.
・0.5% due diligence fee based on the completed value/selling price.
・We do not seek any other fees and profit sharing

We are non-listed private real estate investment group. We are currently embarking on projects with small number of investing partners. Please direct your inquiries to us directly. Thank you for your interest.